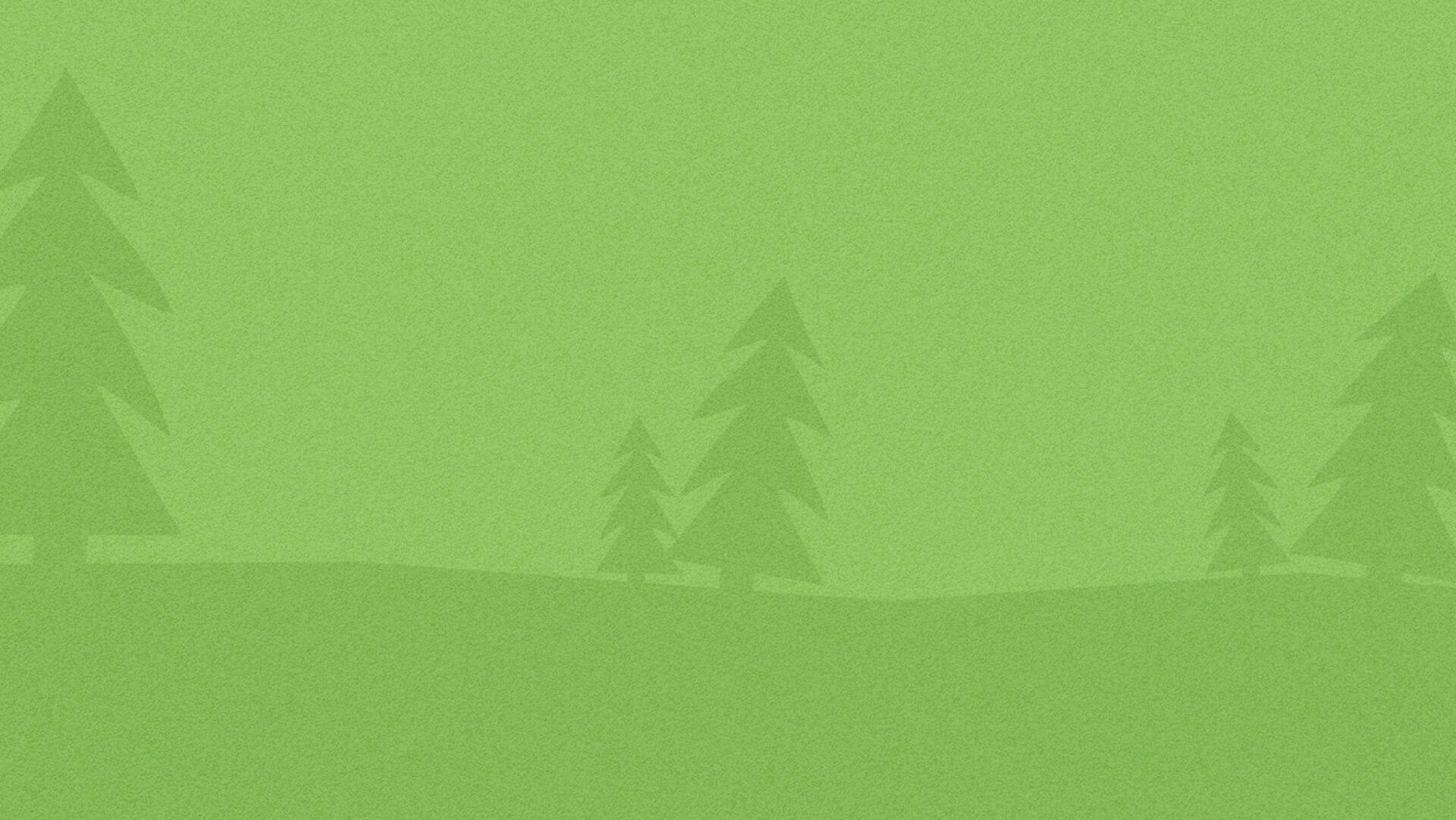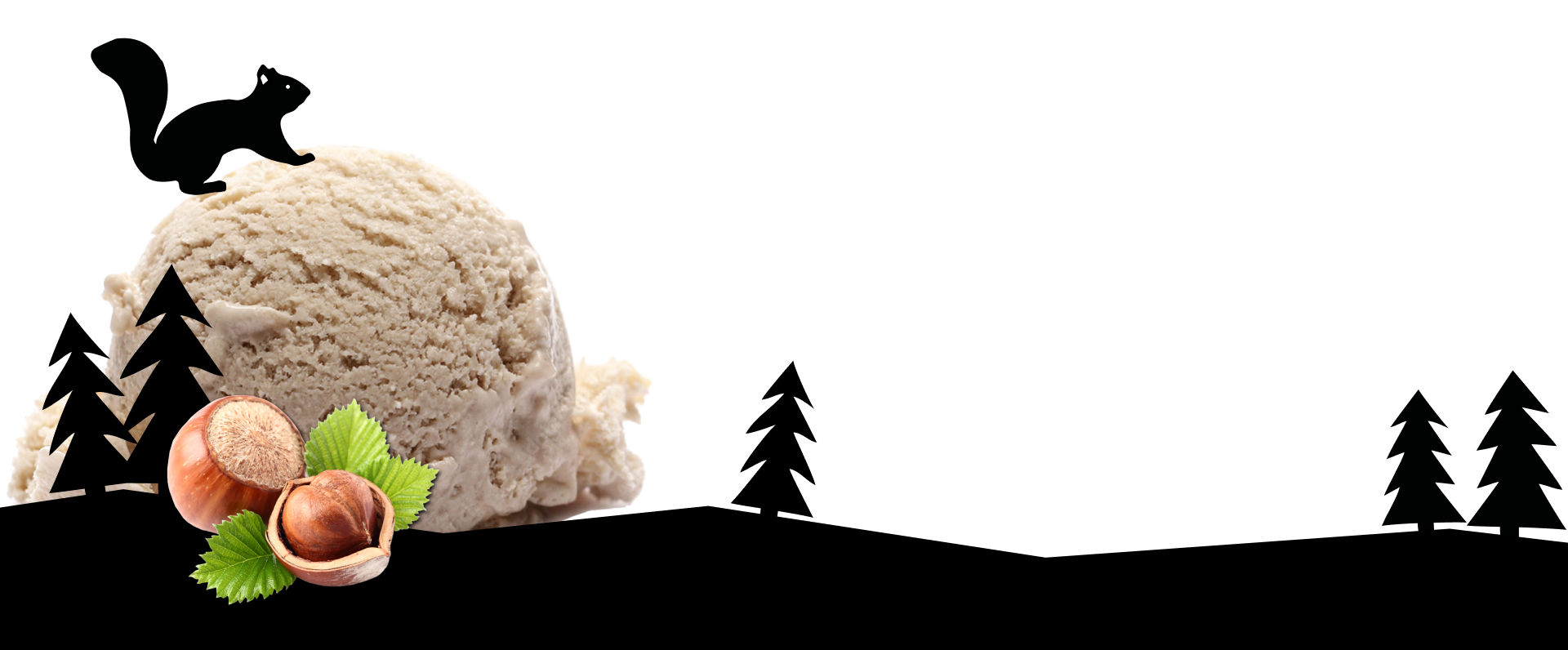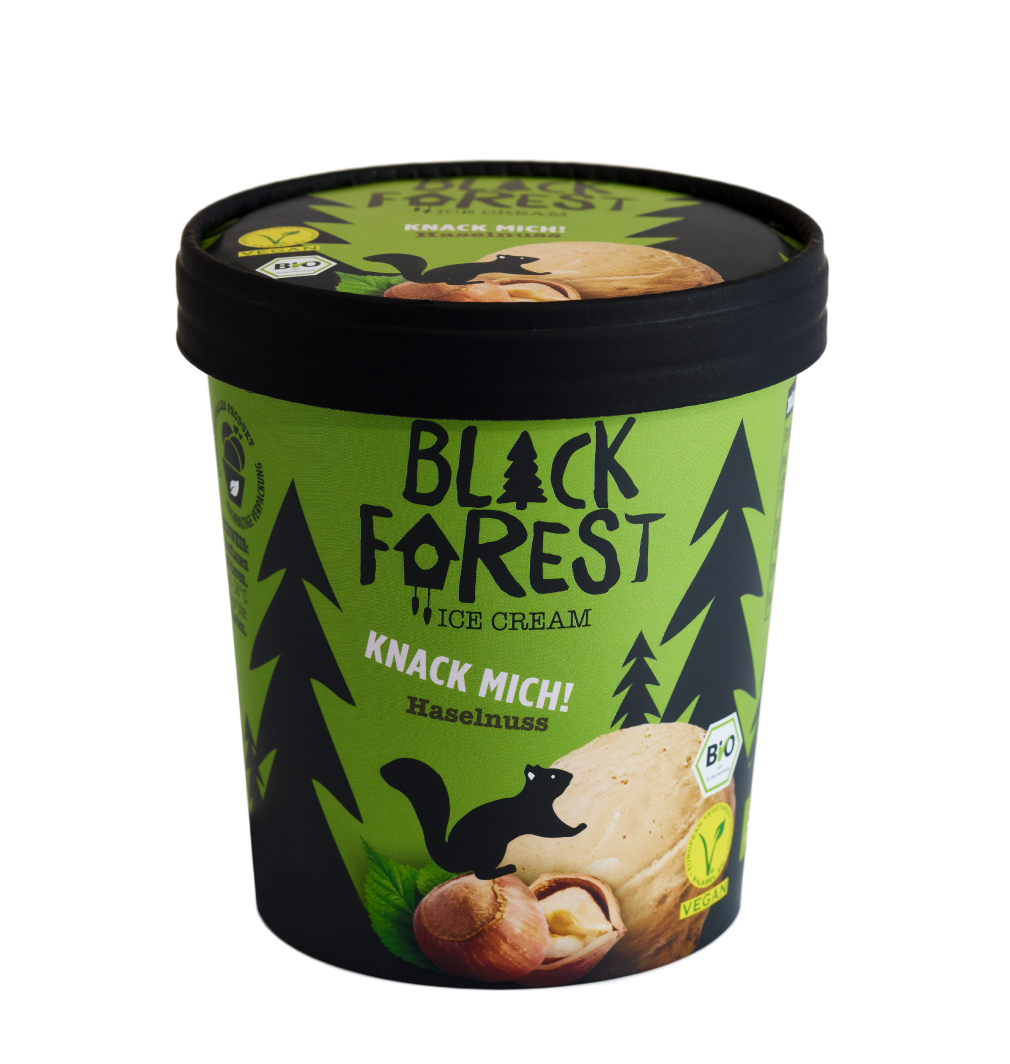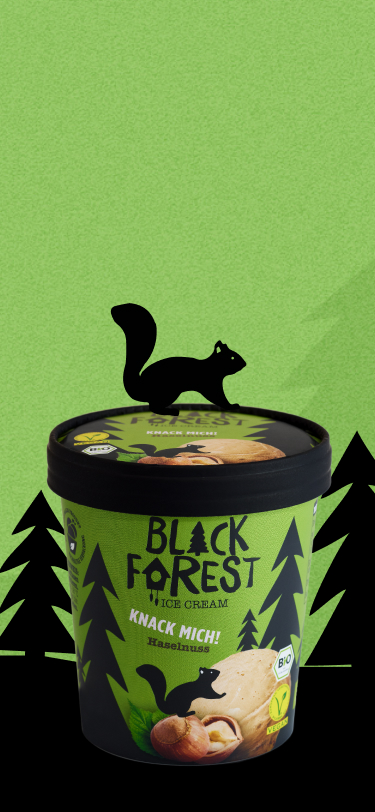 KNOCK ME!
You ice cream cone!
KNOCK ME!
You
Ice cream cone!
WHAT'S IN IT?
EXTRA WOODEN SPOON
in 100ml cup
VEGAN
Our sorbet varieties
Are vegan
Biological
Degradable
Packing
KNOCK ME...
Hey ice cream cone! You have no one on the waffle (er on the croissant), but simply good taste! Hot for a delicious, vegan hazelnut sorbet? The ingredient list is short, the pleasure lasts at least as long as the way back to the freezer!
INGREDIENTS
Water, sugar*, 8.4% HASEL NUT PASTE*(EU), dextrose*, glucose syrup*, inulin*, stabilizers:
(guar gum*, locust bean gum*), salt.
*from controlled organic cultivation, EU and non-EU agriculture
Ø Nutritional values per 100ml
thereof saturated
Fatty acids

0,3 g
Carbohydrates
thereof sugar
16 g
16 g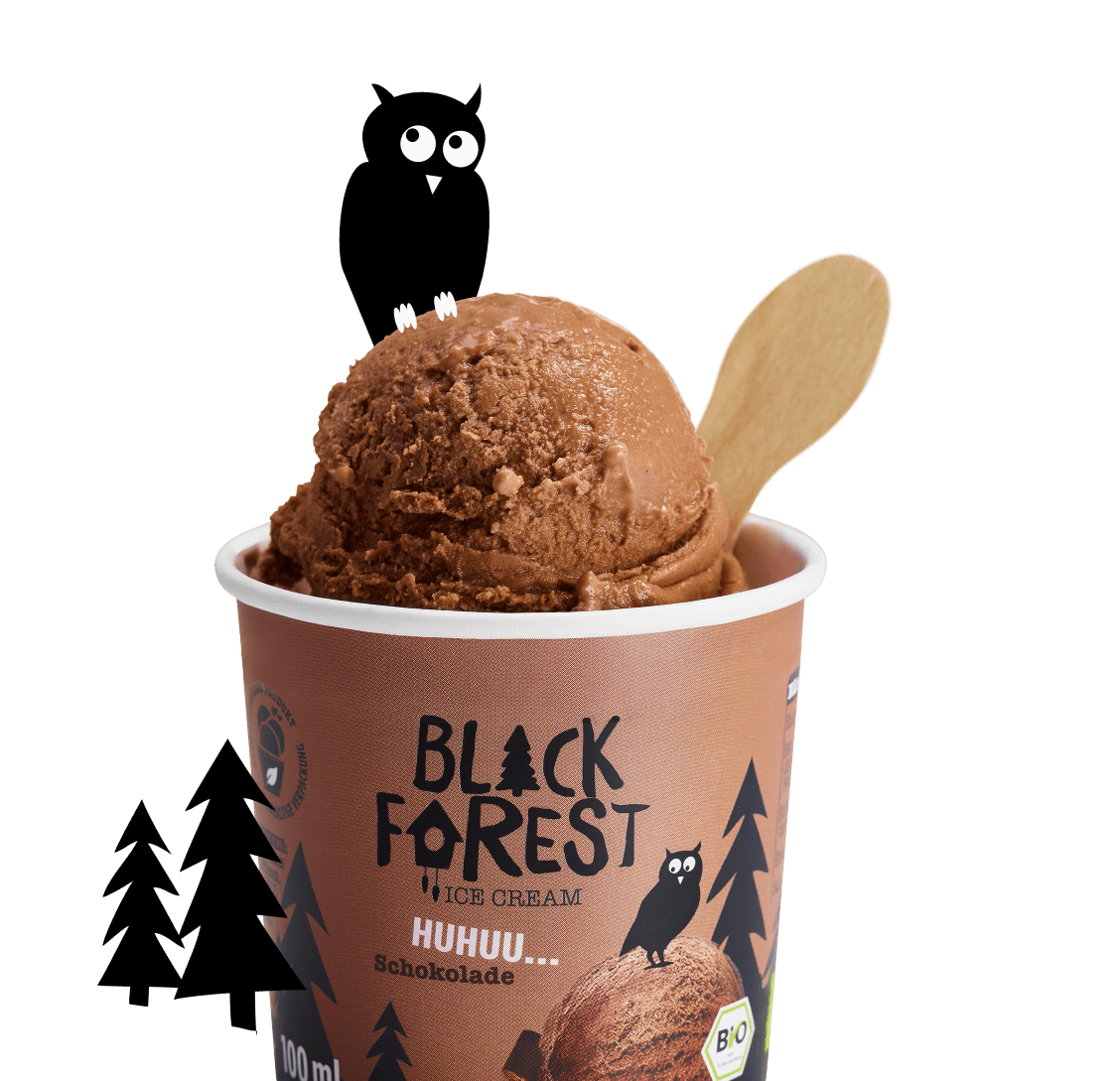 HUHUU... where can I find the new
Black Forest Ice Cream?